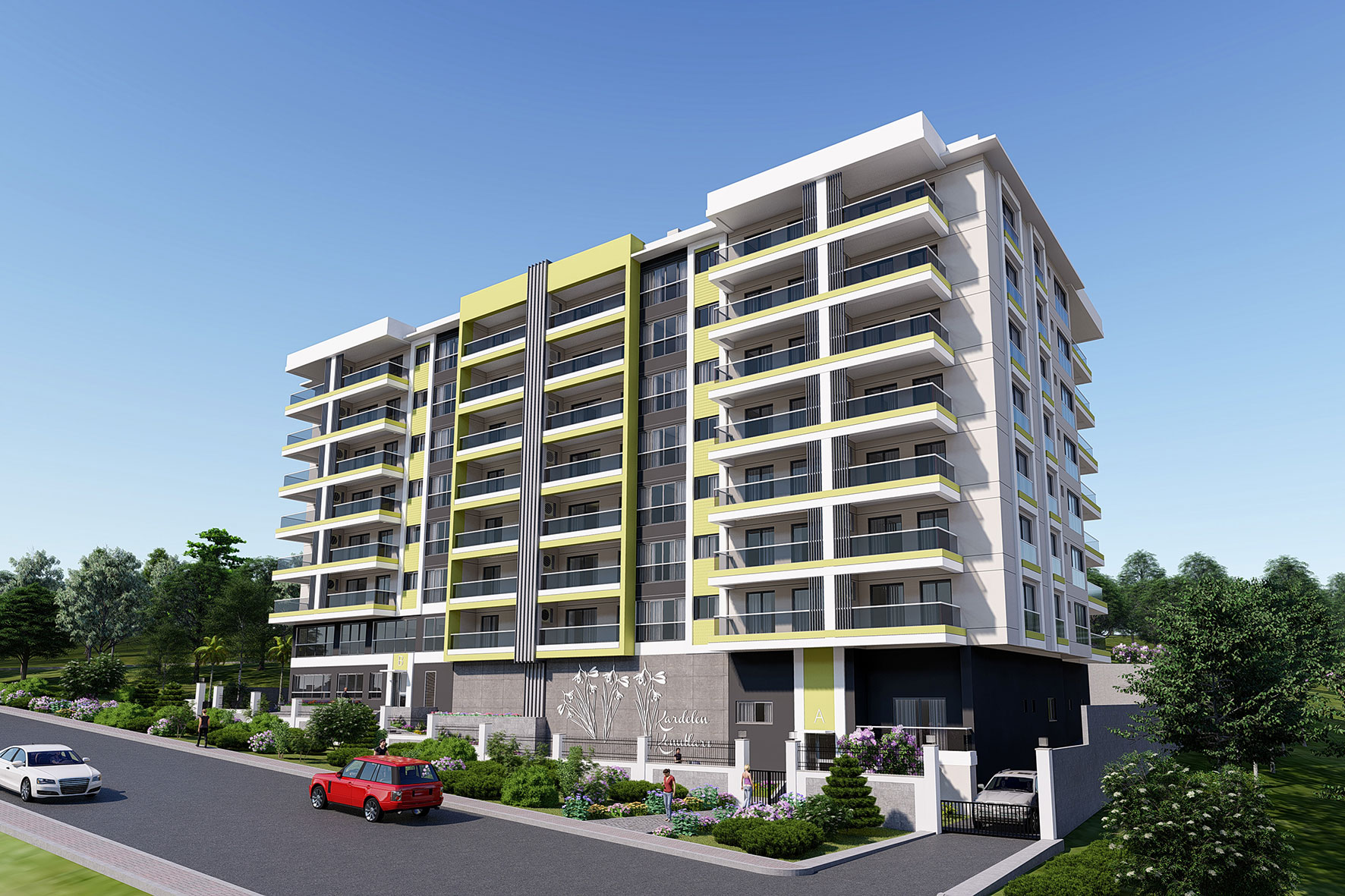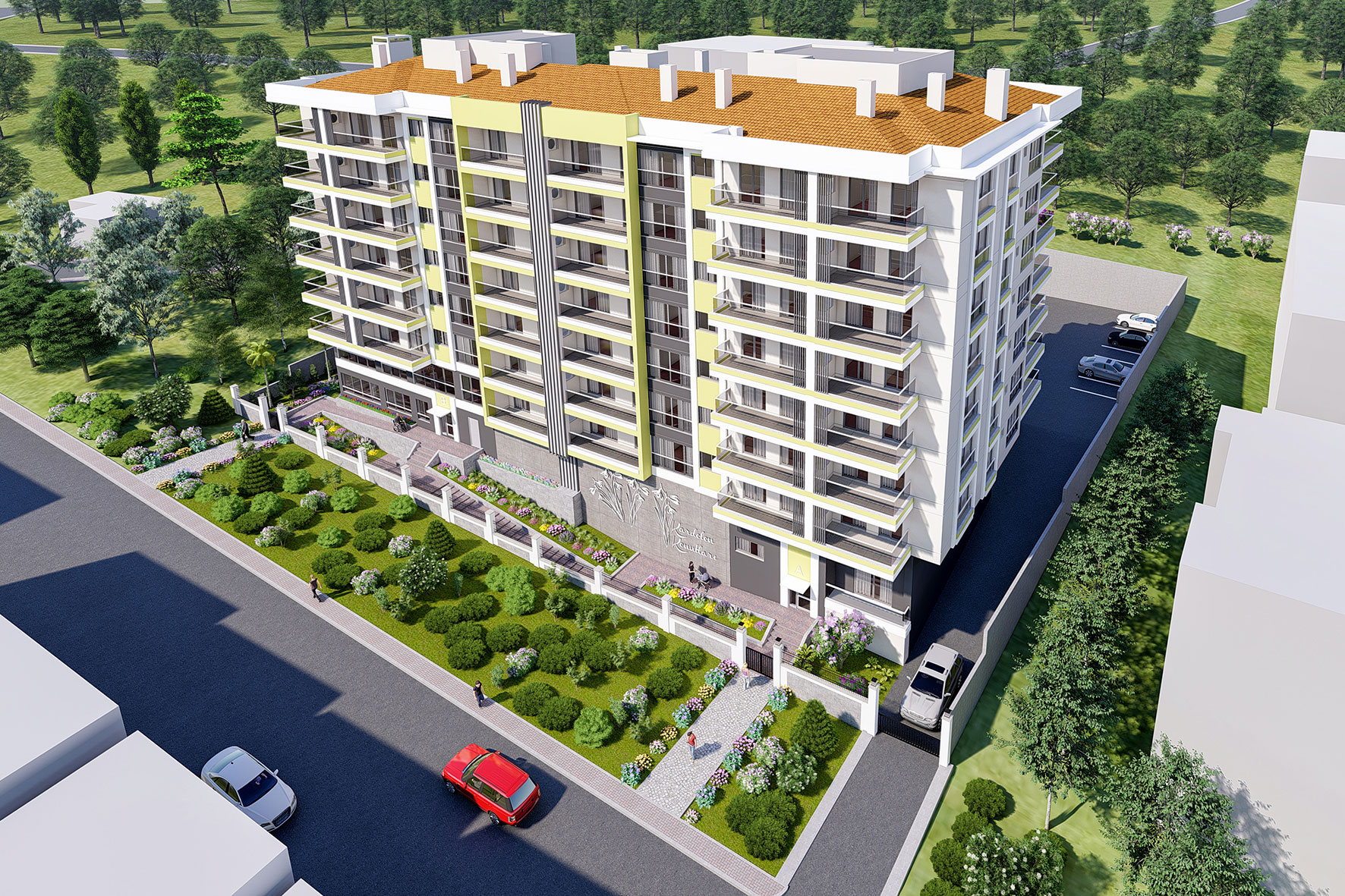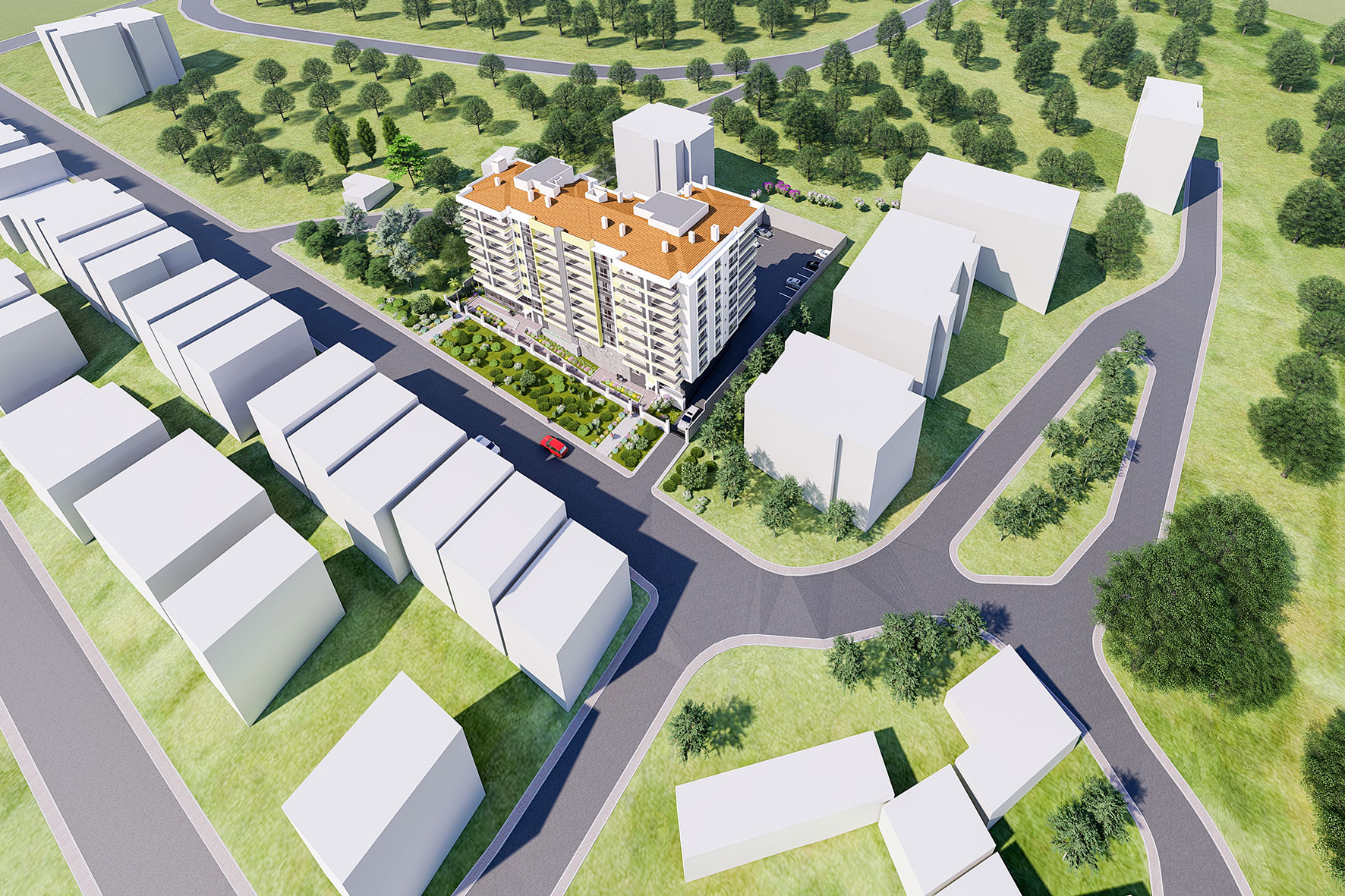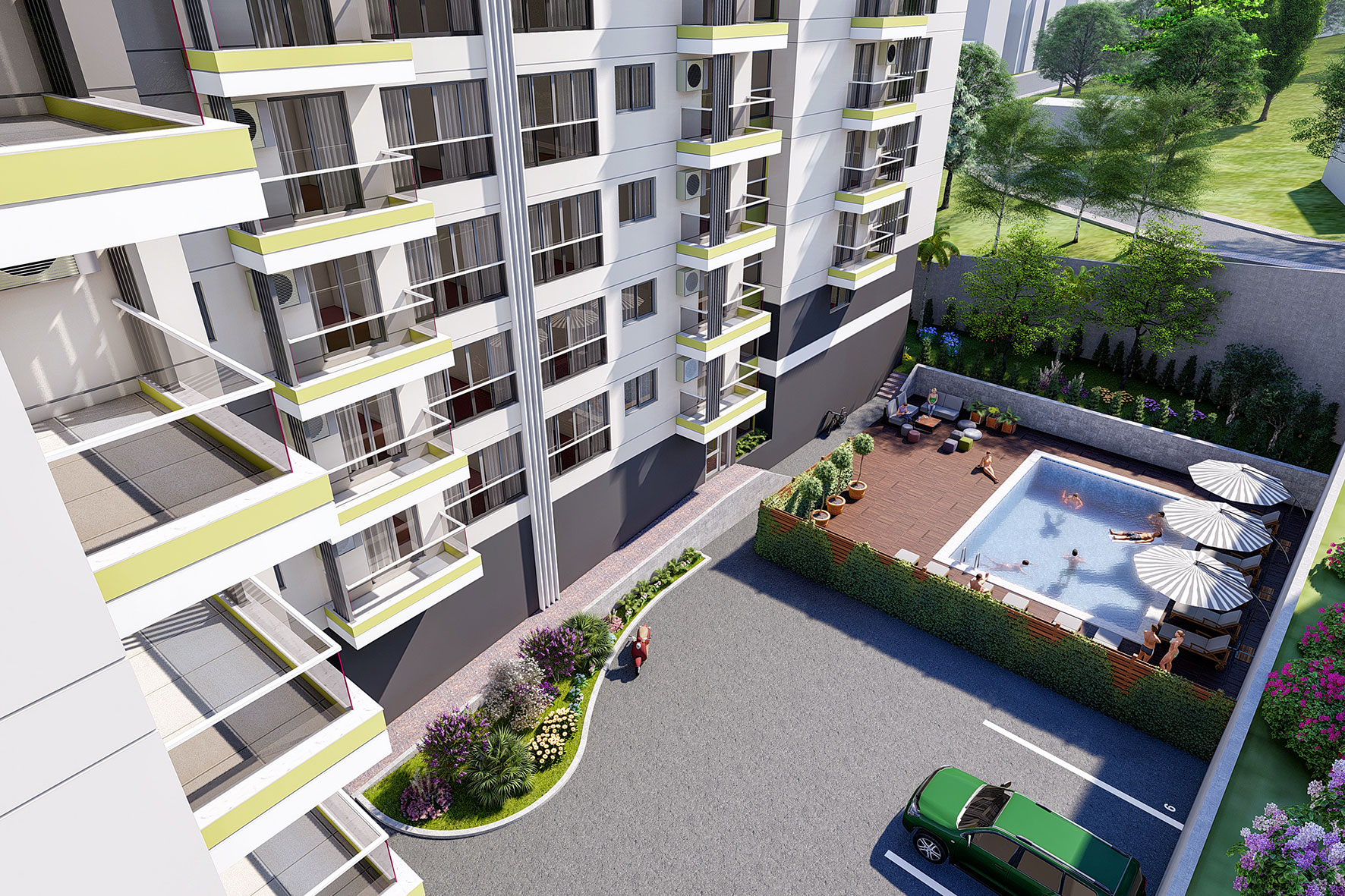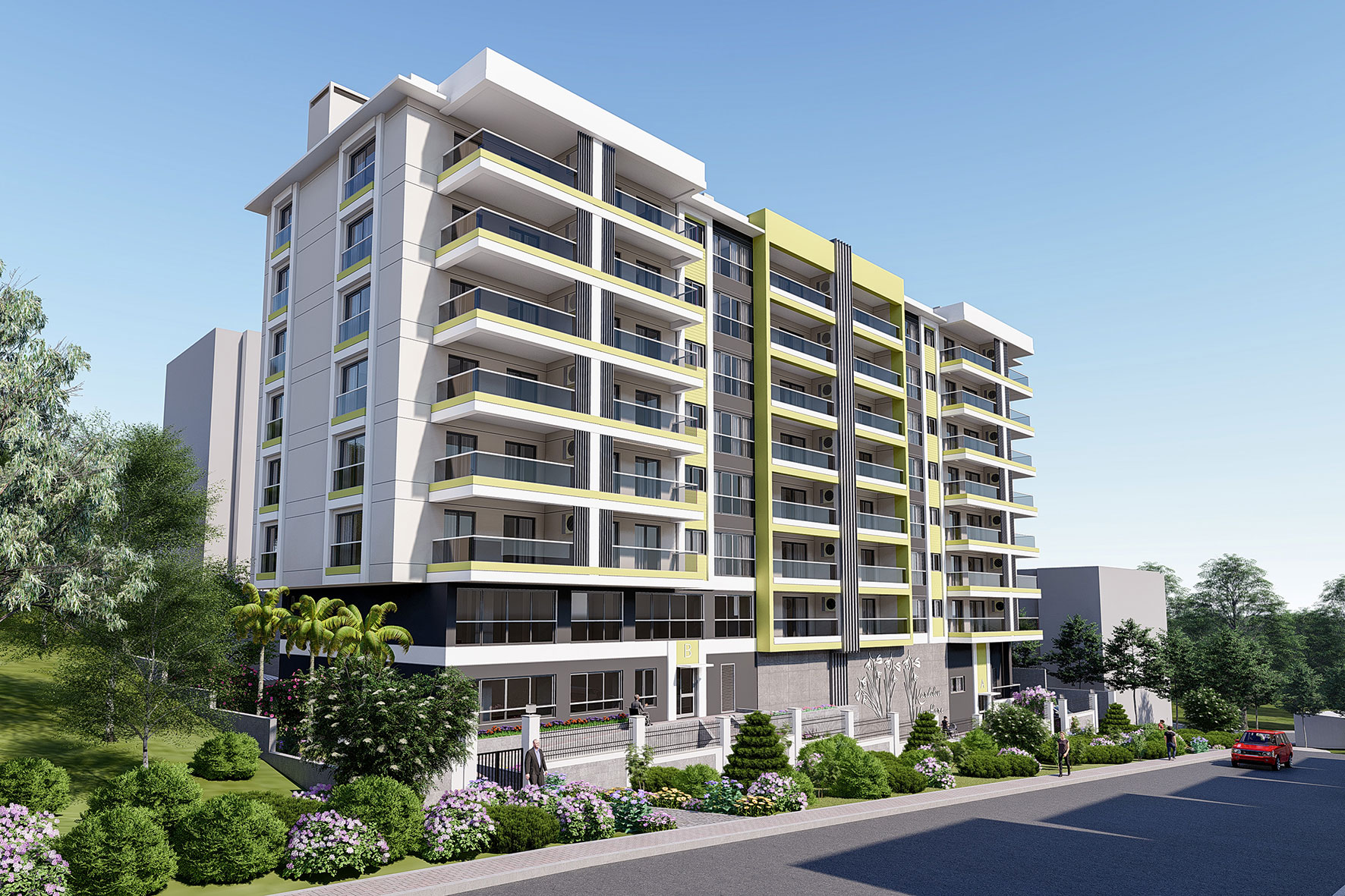 Konut
Çiğli
December 2018
2500 m2
New residence project by GÜNKON İnşaat has just started in Çiğli Evka 5.
Located in a fast-developing district of Izmir, Kardelen Residences offer you modern life with the excellence. The project is located at an accessible point to all main axes of İzmir, 1 km walk to IZBAN metro station and quick access to the Main Road and Highway.
The quality and luxury comes in reasonable prices.
Project consists of 47 flats, 2+1 ve 3+1 type, plus a a wide view, green landscape, fitness center and a kids area.
For detailed information please call: +90 232 4591030 (EN, IT, ES spoken)