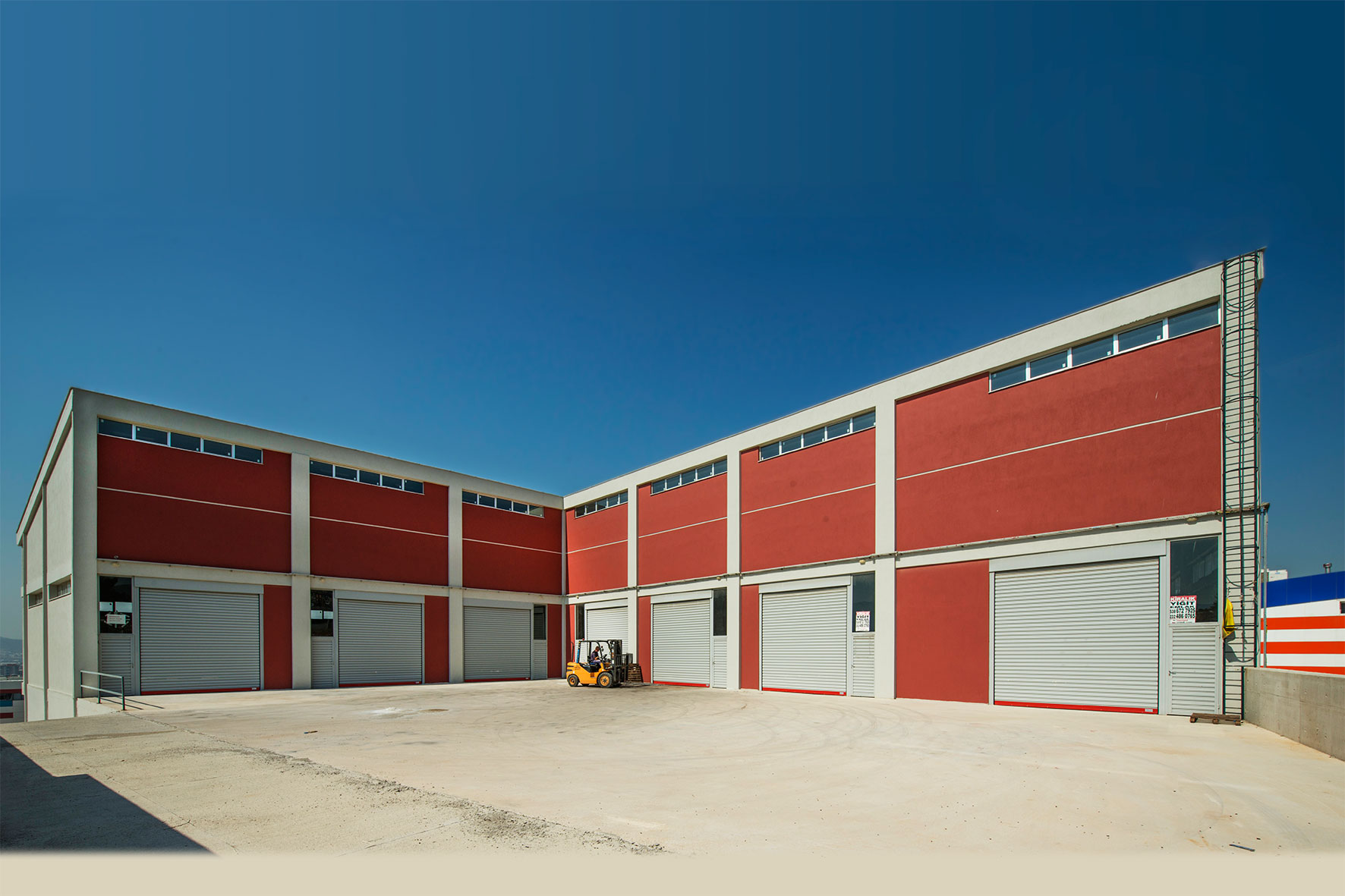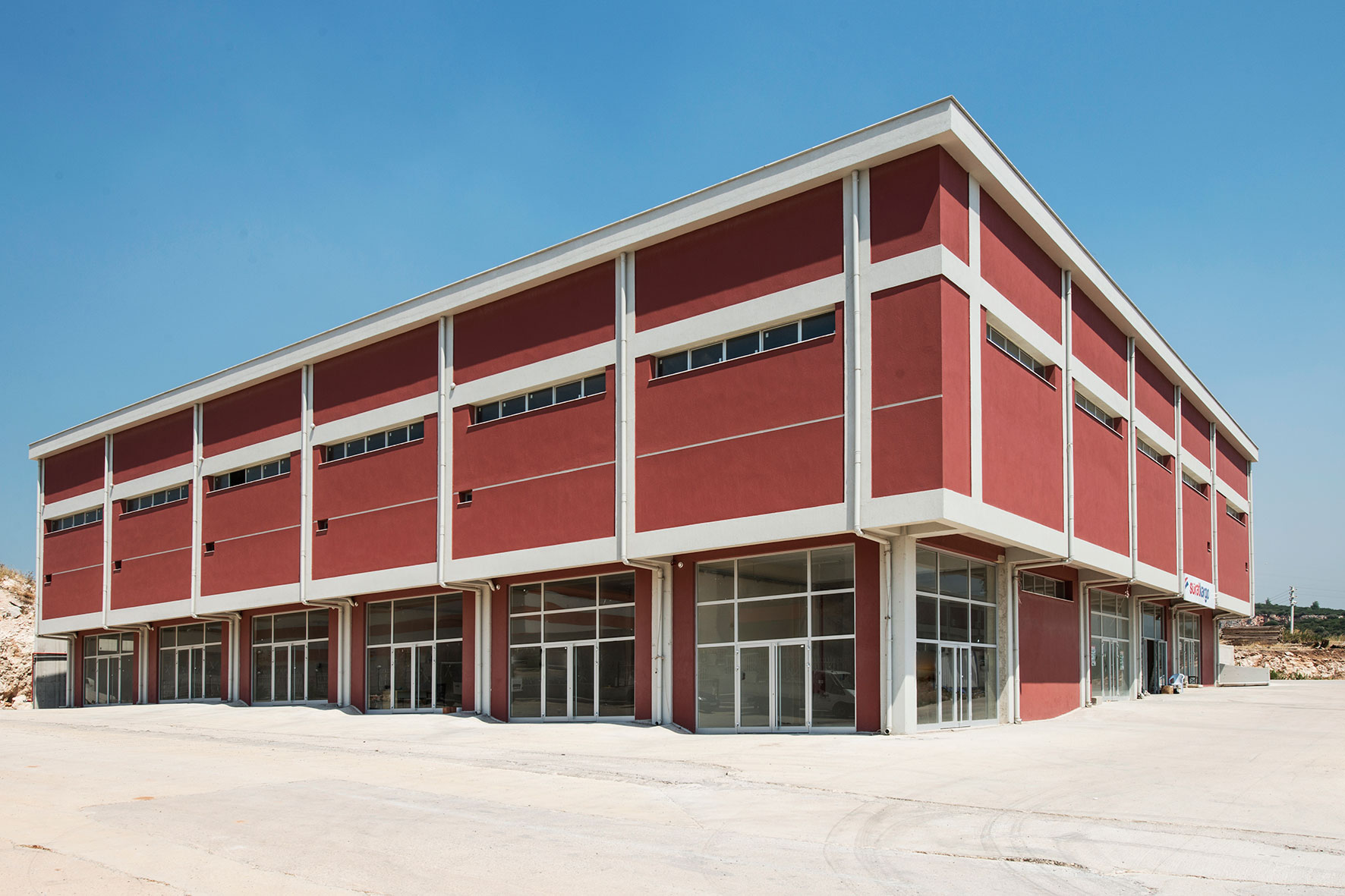 Workshop
4. Sanayi, Bornova
April 2016
6400
Workshop complex constructed in Bornova 4.Sanayi is on sale.
Named as Çelik Bilek Complex, this workshop complex has outdoor and indoor parking lots, and workshops of 100 and 200 square meters.
The workshop heights vary from 4.9 to 8.5 meters, designed for different uses.
Contact: 0 555 4911092 (Sn. Alper Şen)